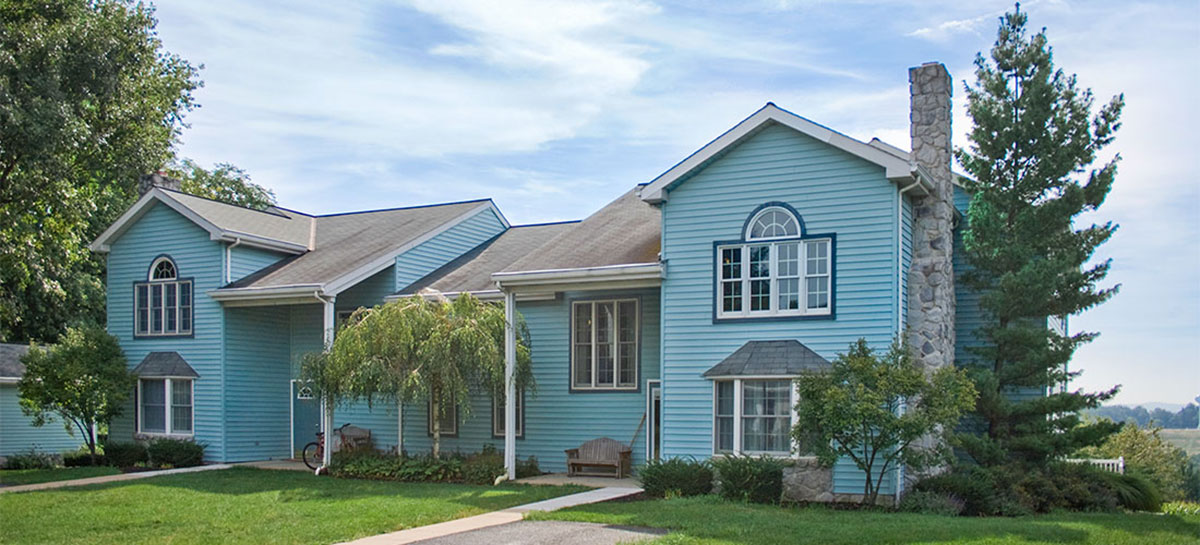 Michael Moyer, 2011 graduate & Charity Hess, 2012 graduate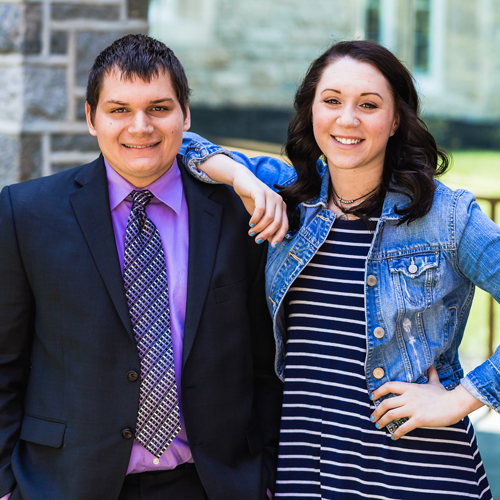 "At 9 years old, I didn't fully understand how great of an opportunity I had been given by coming to the children's home. They taught me to study hard, because education is truly the key to success and making the world a better place. It is why I am where I am today. To donors, I thank you with all of my heart. The one promise I can make is that I will give back one day to kids in similar situations. I will give them the opportunity to meet their full potential. I am eternally grateful for everything I've been given."
A graduate of Drexel University, Michael is now a computer engineer. He is looking to continue his education, maximize his career opportunities and give back to the greater community.
"Growing up, I didn't think college would ever be an option for me. I've always been a big dreamer, and the children's home made those dreams a possibility. Now, I'm beginning to make them a reality. Growing up away from my family was not easy, but I developed the strength I needed to thrive. It was the best thing my mom could have done for me, and I am proud that the children's home molded me into the person I am today.
The house parents and tutors held me accountable and pushed me to excel in everything I did, but always remained supportive when I fell short. Most importantly, they believed in me. Everyone became a second family to me, and I will have those relationships to lean on for the rest of my life. I know I have a big future ahead of me, and I can't wait to experience every second of it."
After leaving the children's home, Charity attended Delaware Valley College where her passion for learning and drive for success earned her a bachelor's degree in biology. She now plans to join the Coast Guard and earn a master's degree in marine science.