Mark was named Director of Children's Services in 2021. It is his goal to support the kids and make every effort to help them to succeed. He has served as Assistant Director of Children's Services since 2004.
He earned a Bachelor of Science degree in Recreation and Leisure Services Management from East Stroudsburg University. He is a 5th generation Mason and member of Robert Burns Lodge No. 464, Harrisburg, and the Scottish Rite – Valley of Harrisburg. He resides in Hummelstown with his wife and two sons. He enjoys traveling, hiking and being outdoors.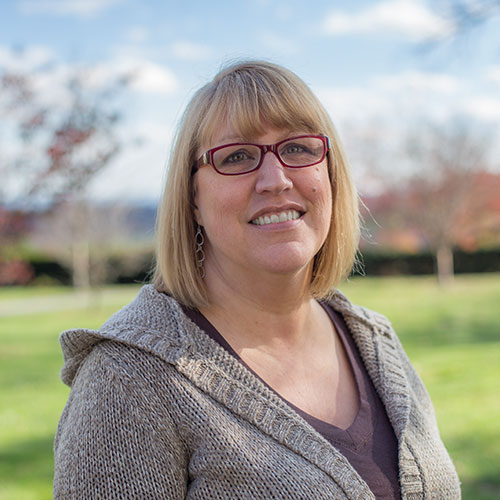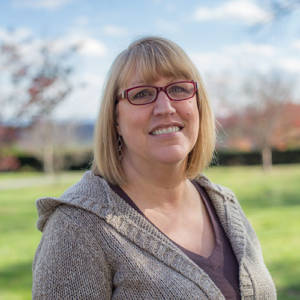 Paula Haldeman was named Assistant Director of Children's Services in 2021. She previously served as the Social Service Worker. She and Scott married on Dec. 15, 2018, and built a home in Elizabethtown. She has three grown children, and her daughter was recently married.
Paula has her bachelor's degree from York College of PA and a Master's degree from Villanova. She loves working with children helping them to succeed in life and have meaningful relationships with their families. In her off time, she enjoys spending time with her family, attending arts and craft fairs, shopping at antique stores, and travel. Fall is her favorite season and the holiday season.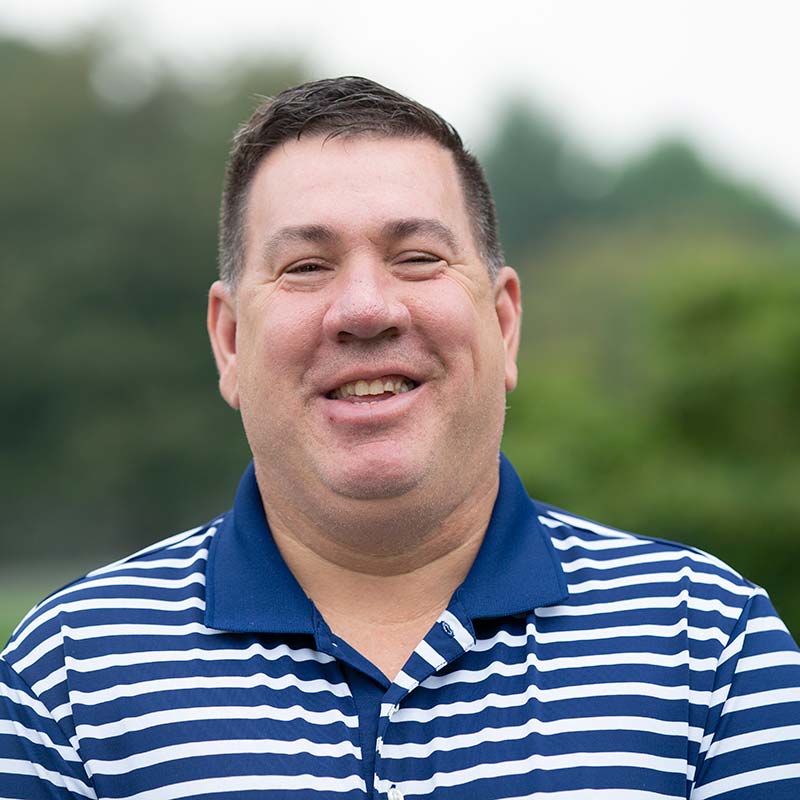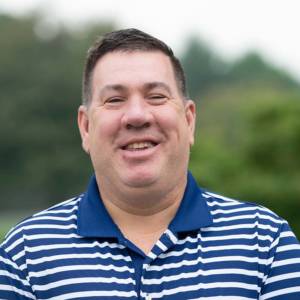 Scott finds great joy in being a positive influence in the lives of children. He has more than a decade of experience as a houseparent and most recently served as the Activity Coordinator for Masonic Village's Adult Daily Living Center. In his free time, Scott coaches youth sports teams, plays golf and spends time with his wife, two children and their family dog, Cinnamon.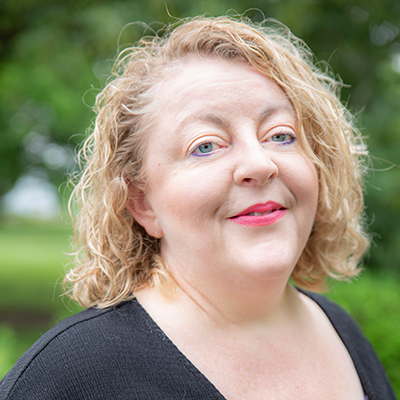 Alison Izer-Bowman was named Social Service Worker in 2021. She previously served as the program manager for Masonic Village Adult Daily Living Center. A lifelong learner committed to making the world more equitable, Alison also has years of experience working in counseling and as a therapist focused on youth and family issues. She holds a bachelor's degree in political science from York College of Pennsylvania, a Master of Social Work from Temple University and a license in social work. In her free time, she enjoys gardening, reading, traveling and spending time with her husband and mother.  
Lauren was named education coordinator in 2023. She previously taught autistic support for the Reading School District and Ephrata School District. She is also a high school and middle school girl's basketball coach.
Lauren earned a bachelor's degree in early childhood and special education from Misericordia University. Originally, from Leesport, she now resides in Mountville with her fiancé, cat and dog. In her free time, she enjoys going on walks and hikes with her dog, playing basketball, baking and crafting.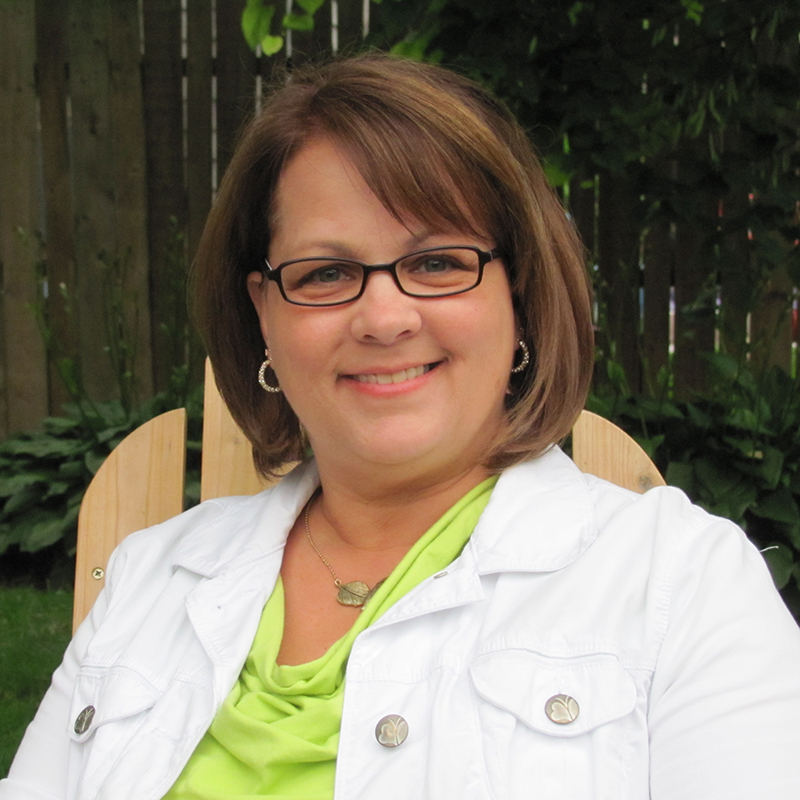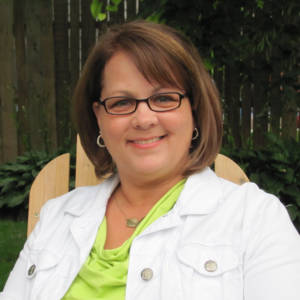 Donna graduated from Conemaugh Valley High School, in Johnstown, Pa., where she was a member of the marching band and served as head majorette. She moved to Elizabethtown in 1978, and began work at the Masonic Village in 1994 in human resources. She transferred to the children's home in May 2001. She graduated from Lancaster School of Cosmetology as a certified massage therapist. A member of Grace Brethren Church, as well as a youth group leader, she directed Bible School and fundraisers for the congregation. Her favorite pastimes include spending time with her children and grandchildren, making rag quilts, photography, painting pictures, working in the yard and cleaning the house.
The  Masonic  Children's Home  employs  16 full- time child care workers, 11 part- time child care workers, and three  part-time tutors.