Donate to the Children's Home
You can make a difference for children who come from various socio-economic environments that do not provide the security and support necessary for healthy growth and development. Help provide youth in need with food, clothing, complete medical care, academic tutoring and opportunities to participate in worship and extracurricular activities of their choosing.
Do you want to make a gift from your IRA or a gift of stock? Call us today at 800-599-6454, and we can help.
Questions? Call 1-800-599-6454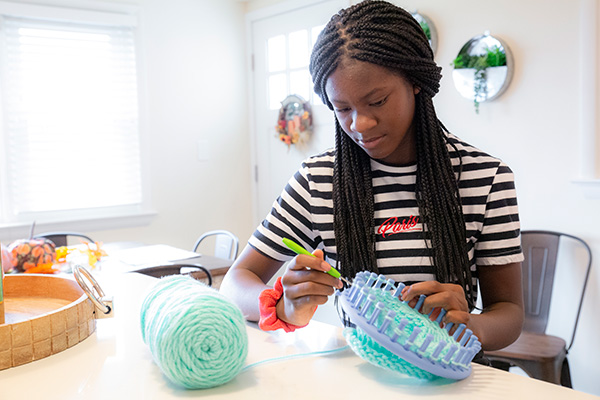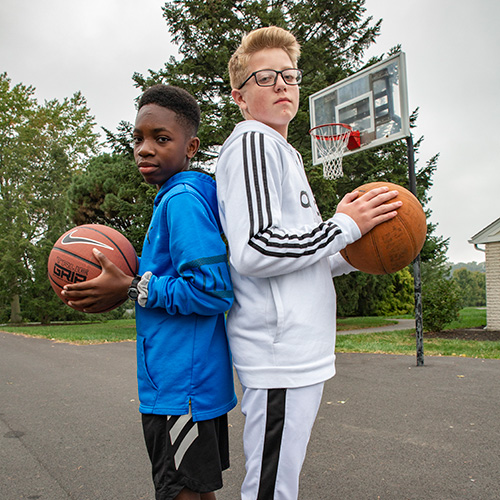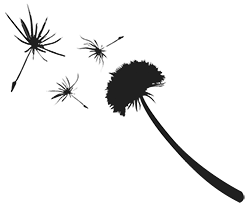 Make a Planned Gift
Leave your legacy while ensuring the Masonic Children's Home can continue to change the lives of children in the future. There are various planned giving options for you to choose from:
Charitable Gift Annuities

An IRA Qualified Charitable Distribution

A distribution from a donor-advised fund

Giving through your Will, or trust, by naming the Masonic Children's Home as the beneficiary of your IRA, retirement plan, annuity or life insurance (easily print out our bequest language, and share it with your advisor to include the children's home in your estate plan)
Contact Us:
Office of Mission Advancement and Development
1-800-599-6454
giving@masonicvillages.org
If you are considering a planned gift, visit our Masonic Charities planned giving website with valuable tools to learn how to get started in realizing your personal and charitable goals. Explore a free Estate Planning Guide and Wills Planner, where you can securely establish your own estate plan to share with your attorney or one of our recommended attorneys. This site is a must-see if you're preparing or updating your estate plan or making more than a cash gift to our Masonic Children's Home.
Donor Recognition
If you have included or intend to include the Masonic Children's Home in your estate plan, consider joining the Franklin ​Legacy Society. Members enjoy the benefits of an invitation to the annual donor recognition dinner, recognition on the donor recognition wall and in the Annual Report and receipt of a handsome book clock and a pin, which depicts Ben Franklin working at his printing press.
The official registration and financial information on the Masonic Children's Home of the Masonic Villages of the Grand Lodge of Pennsylvania may be obtained from the Pennsylvania Department of State by calling toll-free, within Pennsylvania, 1-800-732-0999. Registration does not imply endorsement.