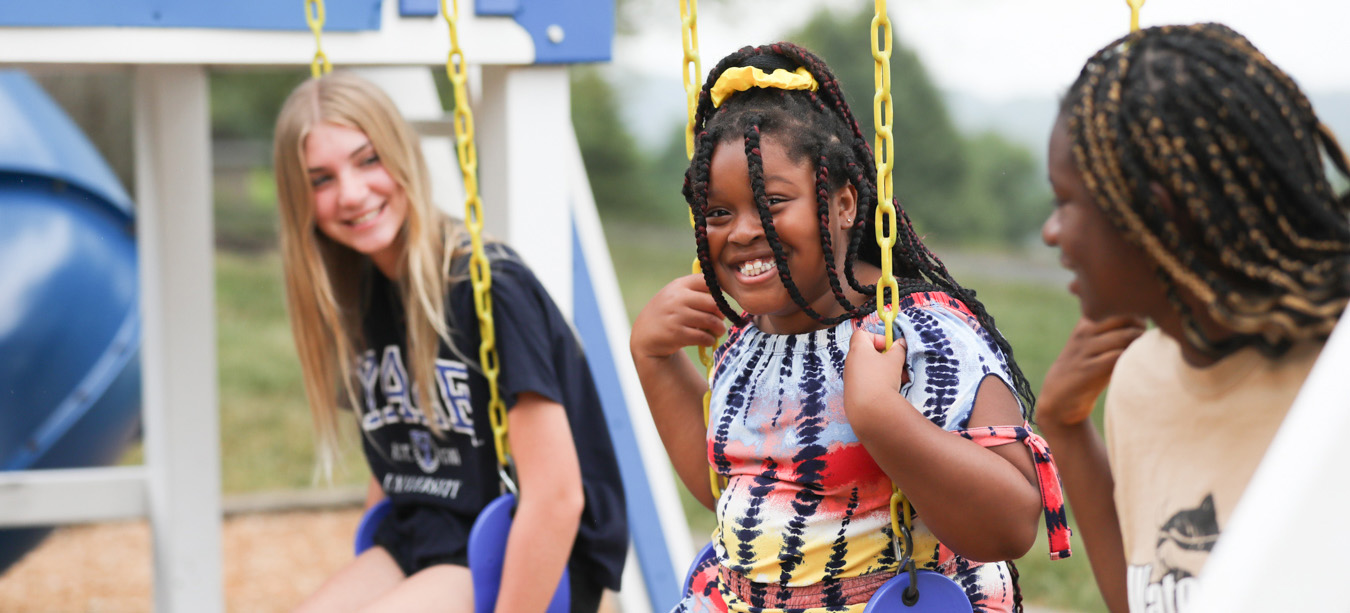 Donate to the Children's Home
You can make a difference for children who come from various socio-economic environments that do not provide the security and support necessary for healthy growth and development. Help provide youth in need with food, clothing, complete medical care, academic tutoring and opportunities to participate in worship and extracurricular activities of their choosing.
Do you want to make a gift from your IRA or a gift of stock? Call us today at 800-599-6454, and we can help.
Questions? Call 1-800-599-6454
Fully-funded by donors, the Masonic Children's Home fills the lives of 40 children with love and hope. Youth have their basic needs met and receive academic tutoring and opportunities to participate in extracurricular activities like sports, volunteering, music and more. Upon graduation from high school, youth continue to receive support in secondary degree programs.
Contributions to this endowment are invested, and income earned assists in providing educational, social and recreational opportunities for children in need.
Contributions are invested in a permanent fund, and only the income generated is available for advanced education costs (whether it be for college or trade school) for youth in need.
The official registration and financial information on the Masonic Children's Home of the Masonic Villages of the Grand Lodge of Pennsylvania may be obtained from the Pennsylvania Department of State by calling toll-free, within Pennsylvania, 1-800-732-0999. Registration does not imply endorsement.